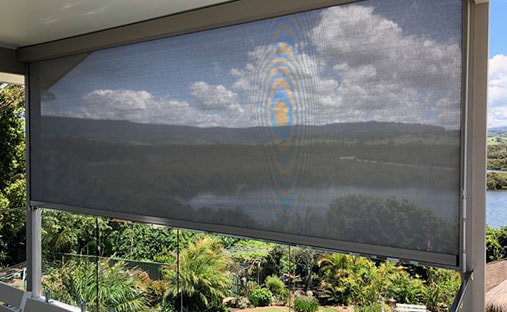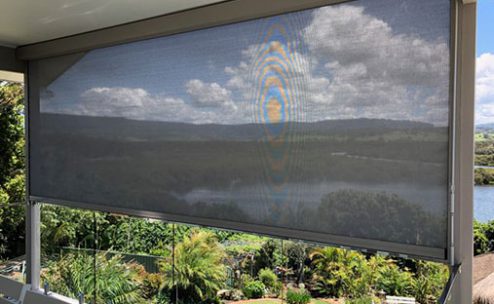 Awnings, Blinds & Curtain Peakhurst
Looking for a trusted supplier of home improvement products 'near me'? Then make sure you get in touch with the professionals here at Lucas Blinds.
We are proud to be one of the most trusted manufacturers and suppliers of stunning curtains, awnings and blinds in Peakhurst and across Sydney's southern suburbs.
Customers have been looking to our skilled team for over 30 years for the very best in custom-made and professionally installed plantation shutters, outdoor blinds and just about everything else in between.
For both modern and classically designed curtains Peakhurst customers can't go wrong with our broad and competitively priced selection. Our premium curtains are designed to offer the maximum in both style and functionality, providing customers' properties with heat protection throughout summer and insulation during winter, in addition to a unique new design that will elevate the look of any room.
At Lucas Blinds we don't provide our customers with cheap or poorly made blinds or awnings. We manufacture our products according to the exact size and design requirements of our customers, using of the finest materials sourced from the industry's most trusted and resected suppliers.
With our durable and sleek awnings, Peakhurst residents can create a vibrant space, perfect for entertaining in their very own backyard. Our staff will help you to find the perfect blind or awning to work with the available space surrounding your home, with retractable folding and pivot arm units available for more confined outdoor areas.
To experience the very best in workmanship and customer service, or to browse our collection of in-demand curtains awnings and blinds, Peakhurst residents can visit the Lucas Blinds showroom today, or contact our team on 02 9531 7999.