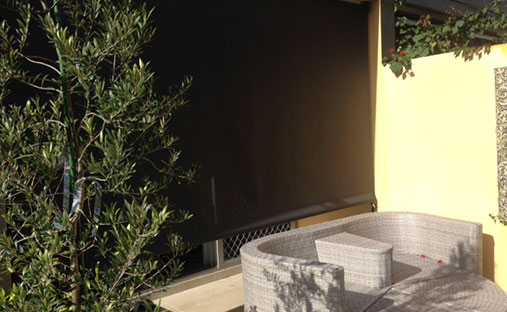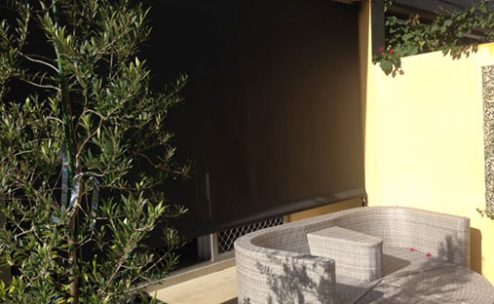 Awnings, Blinds & Curtain Lugarno
When they're in need of a trusted supplier of awnings, curtains and blinds 'near me', Lugarno residents know they can't go past the skill and experience of the team at Lucas Blinds.
For over 30 years we have been the one-stop shop for customers across Sydney's southern suburbs who are looking for the very best in home improvement products.
Using the latest designs and exclusive materials and fabrics we create eye-catching products that are tailored to suit the needs and specifications of our customers.
With our plantation shutters and selection of versatile indoor blinds, Lugarno customers can transform any space in their home into a statement of contemporary style and functionality. Available in a number of durable materials, such as PVC, aluminium and timber, they are the perfect way to quickly and easily turn any room in your house into a private and relaxed space.
For the very best in functional and durable external blinds and awnings, Lugarno residents know they can count on our staff to help them find the perfect product to suit their outdoor space.
Don't think you have enough room in your backyard to install an awning? Then let our team walk you through our range of easily retractable blinds and awnings that can be discreetly stored against the exterior of your property when not in use.
Don't waste your money on unoriginal and cheaply produced blinds or awnings that aren't made for you. When you work with Lucas Blinds you'll be making an investment in lasting quality and superior designs, with all services supplied by a passionate and reliable team of experts.
To discover just why Lucas Blinds is the go-to name for awnings, blinds and curtains in Lugarno, simply call our team on 02 9531 7999.