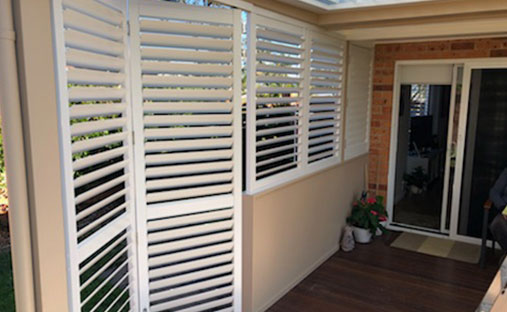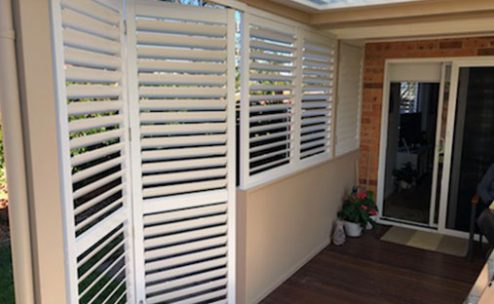 Awnings, Blinds & Curtain Oatley
Are you looking for that final something to heighten the design of your home? Don't waste your time and money on cheap home improvement products that aren't made for your property, and instead find a custom-designed and durable new curtain, blind or awning thanks to Lucas Blinds.
We pride ourselves on manufacturing and supplying the very best plantation shutters, outdoor blinds and retractable awnings to Oatley residents and customers across Sydney's southern suburbs, as we have done for over 30 years.
As a member of Australia's Network we have access to exclusive designs and fabrics sourced from leading material suppliers, as well as the latest creative innovations and inspirations, which we use to create stunning products for our customers.
Thanks to our stylish yet functional curtains, Oatley residents can bring a touch of elegance or modern chic to their home, while also being able to insulate their property in winter and protect it from the worst of the summer's heat.
Whether you are looking for a style centrepiece for your home, or a set of blinds or curtains that blends seamlessly with the existing look of your property, you will find the product right for you at our showroom.
Don't trust just any blind, curtain or awning manufacturer 'near me'. When you want to work with a skilled and experienced team experts, don't hesitate to contact Lucas Blinds today.
For dependable service and high-quality awnings and indoor blinds, Oatley residents can call our team today on 02 9531 7999.