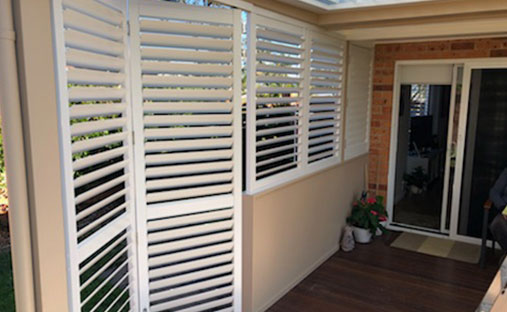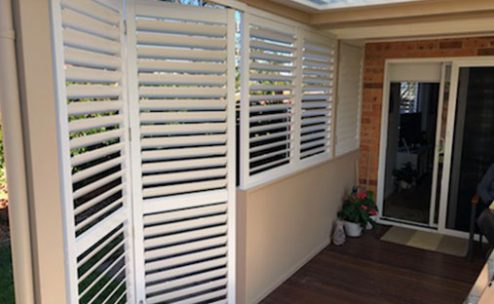 Awnings, Blinds & Curtain Hurstville
When it comes to finding versatile yet affordable blinds, curtains and awnings, Hurstville residents know to turn to the company with over 30 years of industry leading experience.
At Lucas Blinds we are proud to be one of the most sought-after suppliers of quality blinds across Sydney's southern suburbs. We work hard to provide personalised service and superior products to each of our customers, helping them to transform any space in or around their property.
Our curtains provide Hurstville residents with a range of design and style options for their home or office. They offer protection from the heat in the middle of summer, help to insulate your property during cold winter nights and are the perfect way to provide a space with additional privacy control.
We provide outdoor blinds and awnings in a range of different styles, from fixed products that provide year-round cover to pivot or folding arm awnings that can be easily extended and retracted as required.
Bring an extra touch of elegance to your home with our plantation shutters or indoor blinds. Available in a selection of designs and materials, including aluminium, PVC and timber, they offer the perfect way to add an additional layer of colour to any space and can be used to quickly divide rooms.
Unlike some other blinds or awning suppliers 'near me' we don't provide our customers with the same, cheaply produced design in a minimal range of colours. At Lucas Blinds our skilled staff customise each product to meet the exact needs of our customers, delivering a set of curtains, Venetian blinds or shutters that are a statement of design and contemporary style.
For more information on our available awnings and blinds, Hurstville residents can call the Lucas Blinds team today on 02 9531 7999.